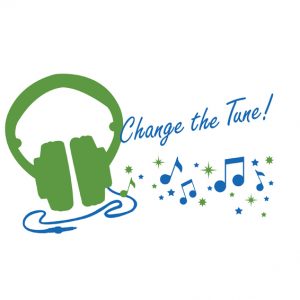 November 6 @ 8:45 am

-

4:00 pm
Recruiting Volunteers and Supporting Volunteers – IVMDay Celebration
Join Volunteering Queensland as we celebrate International Volunteer Managers Day in style by learning about good practice in recruiting, inducting, supporting and developing volunteers within your organisation.
Recruiting Volunteers: 8:45am – 12noon
IVMDay Celebratory Lunch: 12noon – 12:45pm
Supporting Volunteers: 12:45pm – 4pm
Recruiting Volunteers will have the group look at good practice processes and planning for successfully recruiting volunteers.
We will cover:
Current trends in volunteering
Recruitment and induction documentation
Legal context and considerations
Case studies and join discussions around good practice and ideas from others.
IVMDay Celebratory Lunch
Celebrate IVMDay at our informal lunch with your fellow volunteer managers and the Volunteering Queensland team.
We'll have lots of fun with the IVMDay theme…
Change the Tune.
This theme reflects the need to think differently about how volunteer leadership is positioned and change the dialogue.
We look forward to discussing with you – your reflections, achievements and challenges for the year.
Supporting Volunteers will have the group consider ways to be a strong supportive leader to volunteers in your organisation.
We will cover:
Retention and recognition practices
Supporting team dynamics
Managing conflict in the team.