Join our IVMDay 2017 campaign!
Make your pledge to "Be The Voice!" for volunteer managers and demonstrate how we are agents and advocates of change for volunteers and volunteering.

IVMDay Chairperson, Andy Fryar, kicking off the campaign
Look who's make a pledge to "Be The Voice!":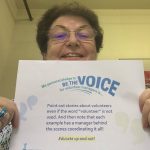 Make your personal pledge: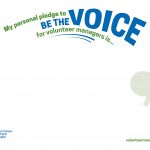 Make your organizational pledge: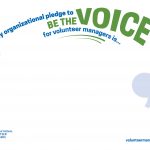 Make your sector pledge:
Please feel free to post your pledge via the 'Get in Touch' box below, or email your photos to andy@ozvpm.com. We will share pledges on this website and our social media channels.
Thank you!