Join our IVMDay 2018 campaign!
This year's theme is "Time for Change". We hope that this timely theme will allow us to explore the changes needed in our great profession, to ensure it remains relevant and powerful into the future.
Please spread these resources far and wide.
Click on any of the images to link to full-size graphic.
Make your "Time for Change" pledge.
Make your personal pledge: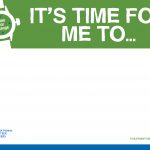 Make your organizational pledge: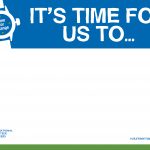 Please feel free to post your pledge via the 'Get in Touch' box below, or email your photos to andy@ozvpm.com. We will share pledges on our social media channels.
Thank you!